Skonis LT offers a wide range of food from Eastern European countries,most products
are fromLithuania, Russia, Latvia and Poland but we also provide products from Germany,
Romania, Bulgaria and more. Also Morrisons, Tesco, Lidle and other shops are avalable just a
few mintutes walk from Skonis.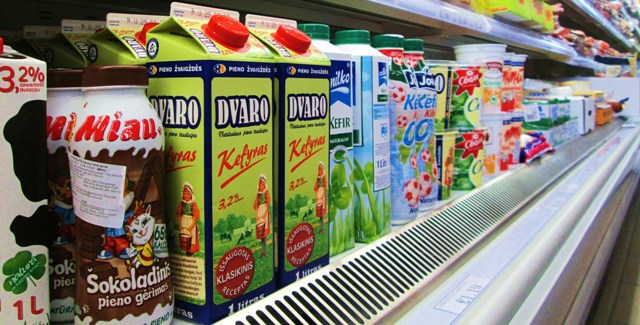 Clients
Most of our clients are originated from Eastern Europe, but we also have lots of customers
from the UK, who like to explore other food culturesand traditions. All our customers are very
welcome.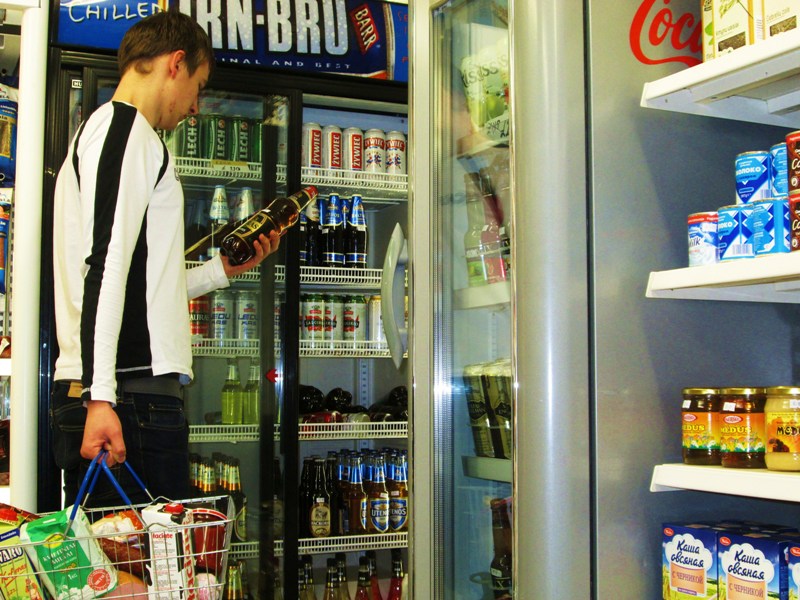 Staff
Our staff are always smiling. We are very professional,friendly and polite. We know lots of traditions, cultures
and history. Our Customers are very satisfied with all the products and staff. You can expect professional
advice and services from us.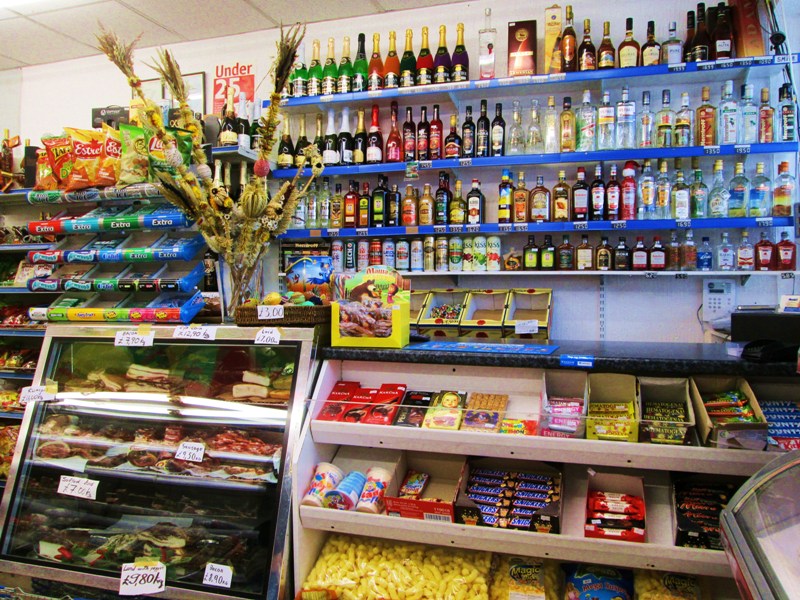 Opening times
Monday 10:00 - 19:00
Tuesday 10:00 - 19:00
Wednesday 10:00 - 19:00
Thursday 10:00 - 19:00
Friday 10:00 - 19:00
Saturday 10:00 - 19:00
Sunday 10:00 - 19:00
Food
We try keeping our products the freshest we possibly can for our customers, so we deliver products almost
every day to keep it as fresh as possible, but this does not affect our prices, we keep them very low.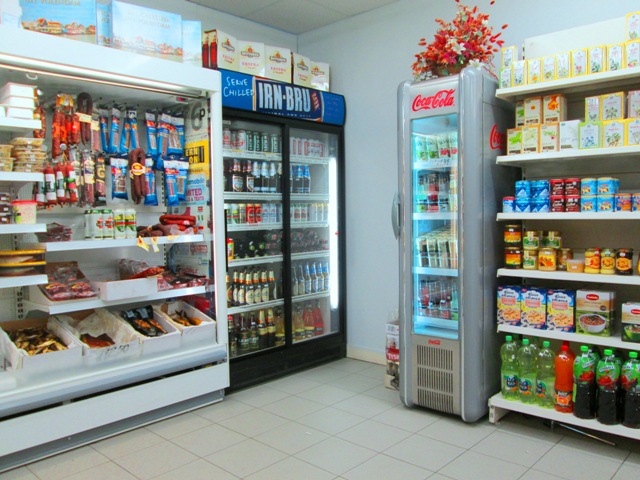 History
Our shop is open for more than three years and our customers are very satisfied with our efforts. In October
last year we doubled our shops size from one primacies to two joined together, so now we have a even bigger
choice of products.